Whether your car is new or old, damaging your car, even in a small way, can be a source of frustration. With winter, and the holidays coming up, the last thing you will want to do is fix a bent bumper or broken windshield. Here are some tips on how to avoid car damage this winter.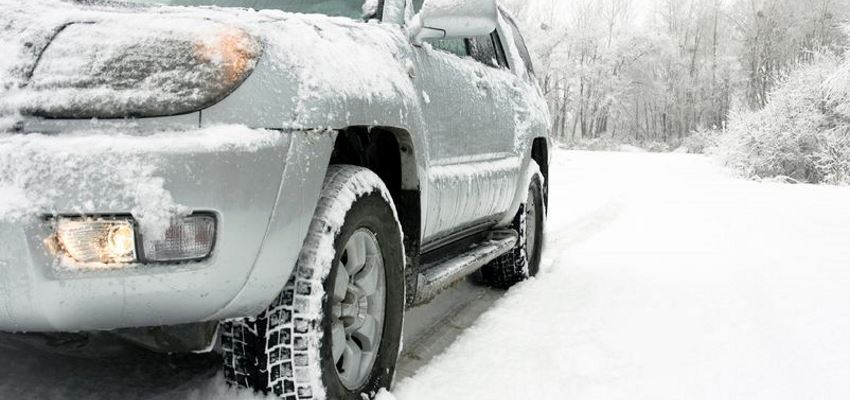 Check Your Radar: With inclement weather on the way, you want to take appropriate steps to protect your car. A quick look at your weather radar can help you prepare for heavy winds or hail by bringing your car into a garage or using a protective cover. For best results, you want the most accurate weather app available, so if your current app is not great, it may be worth taking the time to look for a new one.
Get Your Maintenance: Small problems with your car can be exacerbated with the cold and rain, so if you haven't had your car checked out in a while, now would be the time to make sure that nothing is wrong. If repairs need to made, do your best to make them promptly to avoid having your car break down in the cold.
Avoid Driving In Bad Weather: If at all possible, avoid driving in dangerous weather. Your weather app can let you know if something particularly nasty is heading your way. Your weather radar can give you an idea of how fast it is moving, which can help you change plans and avoid a potential accident.
Avoiding obvious threats like falling trees due to wind, hail, and hazardous roads, will help you keep yourself and your car safe during this festive season. By taking a few steps and being proactive, you can not only avoid car damage, but also help give yourself peace of mind this holiday season.